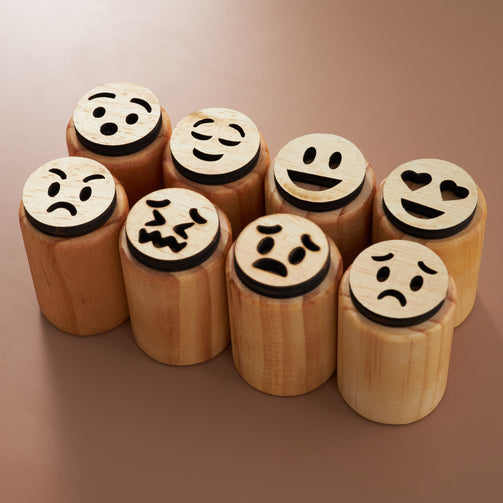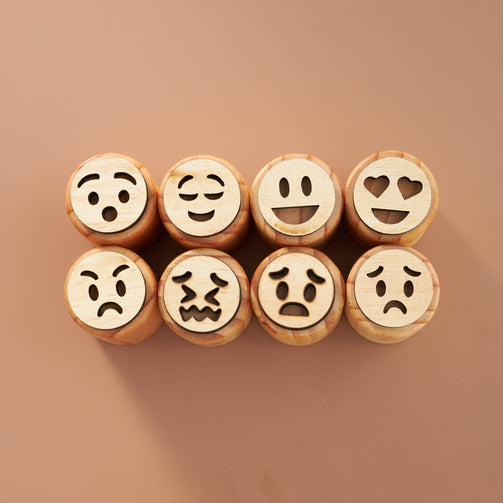 Wooden Emotions Stamps
Wooden Emotions Stamps
Regular price

Sale price

HK$200.00
These wooden stamps are specially designed to play with Seek and Seed's Natural Play Doughs.
While playing with play dough and stamping their little fingers, are a way to train up for their fine motor skills, and prepare their writing hands. We also generate opportunity for them to talk about new vocabularies. Teaching them different to describe the weather of the day. Could be played together with the emotion stamps and link with feelings too.
Includes 8 stamps in the set: Sun, Cloud, Rain, Rainbow, Lightening, Stars, Moon and Snowflakes.
They are cut out in 5mm ply wood which makes the shapes really stands out when stamping on the dough! With a 3 cm wooden stands just the right size for their little hands. 
Couldn't load pickup availability