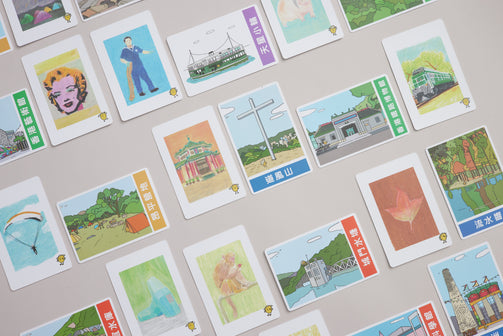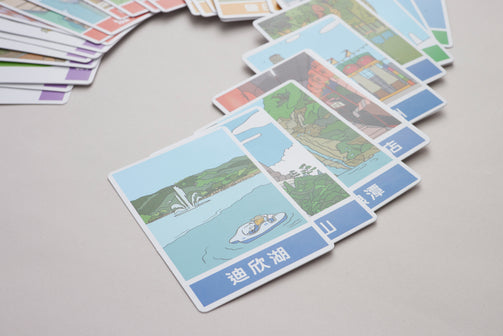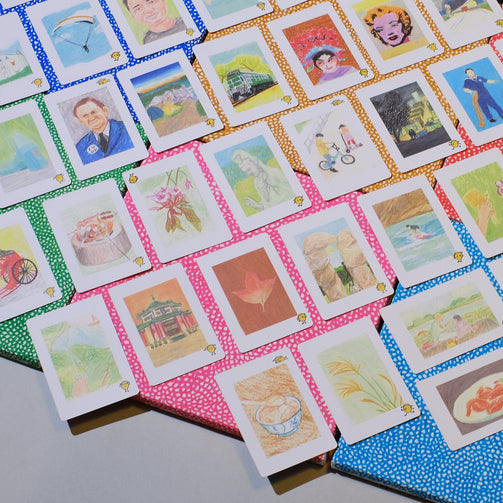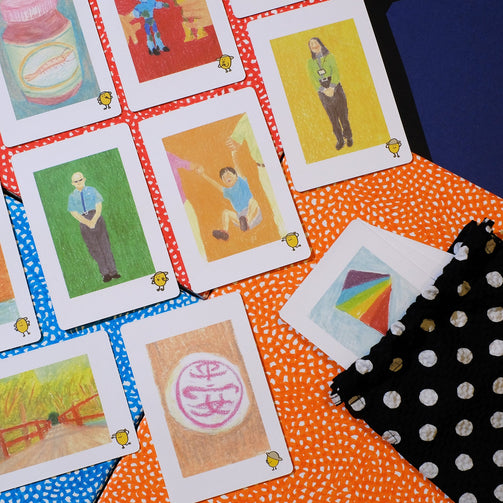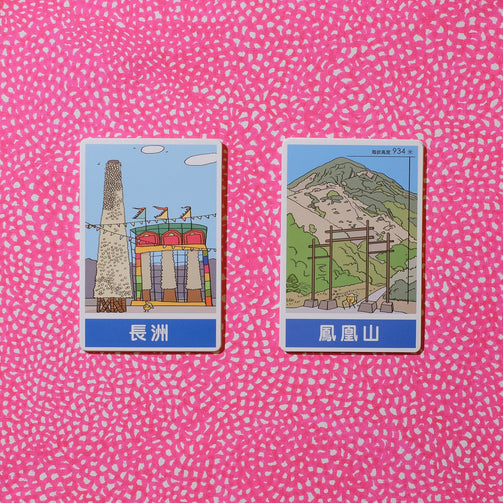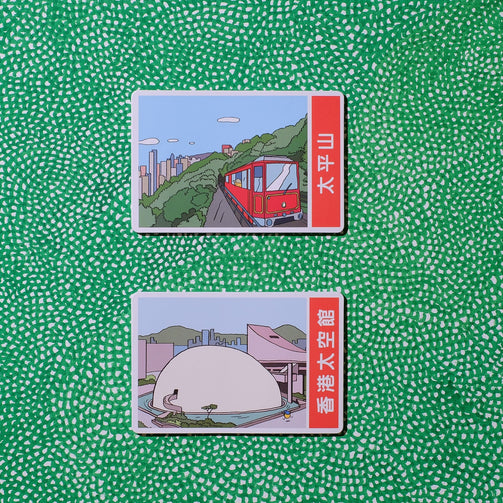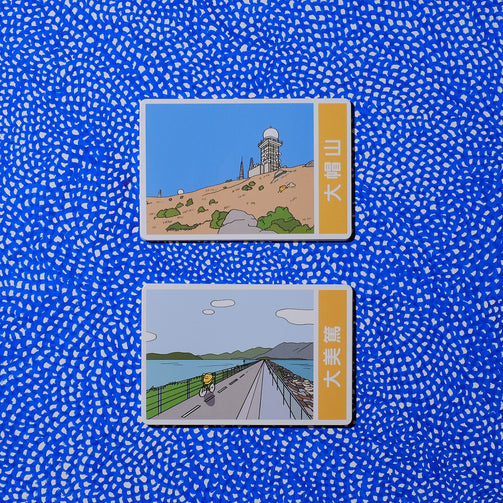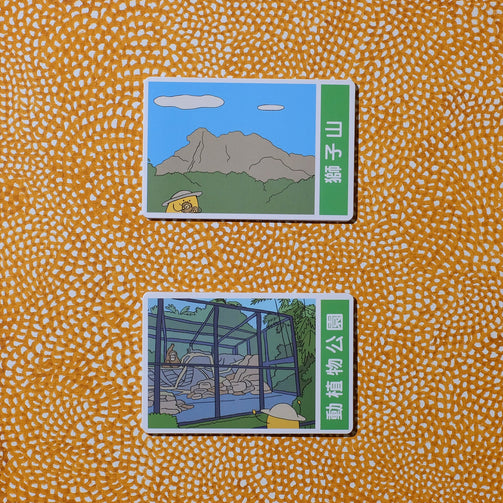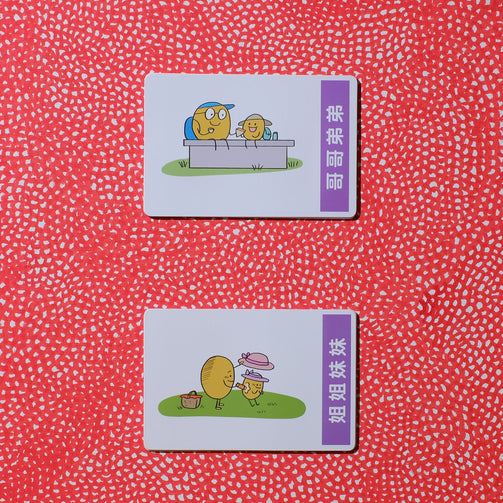 Hong Kong Check-In Cards
Hong Kong Check-In Cards
Regular price

Sale price

HK$250.00
Hong Kong Check-In Cards is designed by by a passionate mommy of 2 - Auntie B, aiming to bring her kids around in Hong Kong, creating memories of their own!
 These cards can be used as conversation cards, linking memories with families; Familiarising Hong Kong and Chinese characters recognition. It can also be used when you are undeceive and not know where to go!  
Let's have fun, bring along these cards, travel around Hong Kong and Check In on famous locations! Please tag @nonoplanet + @seekandseed and share with us where you guys checked in! 
Designed, Illustrated and Printed in Hong Kong
香港打卡
一套50張的薯仔認字咭,與其當它作認字咭,不如用「打咭」來形容更合適。咭內有位「薯仔」到處逛。內容有不同香港景點、亦有交通工具和簡單生字。一咭兩面,前面是地方名稱,後面是特色地標。適合大人和小朋友一同去發掘香港。

Couldn't load pickup availability