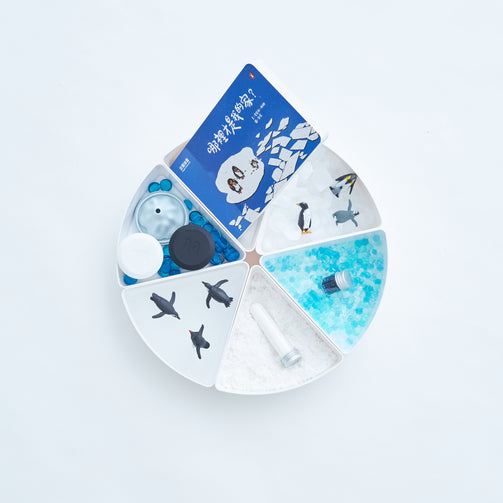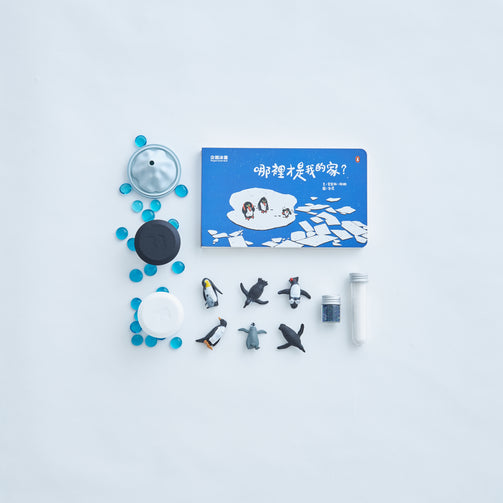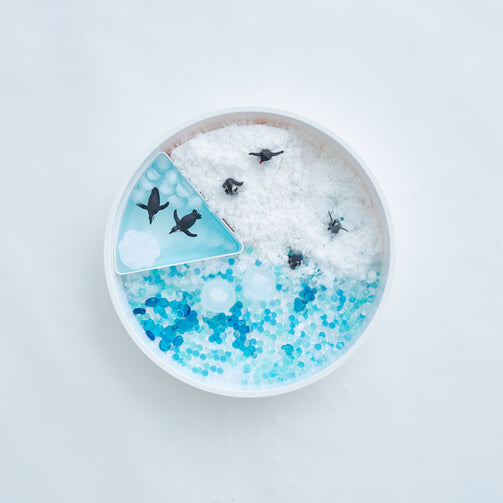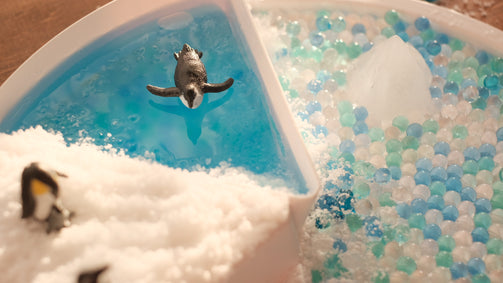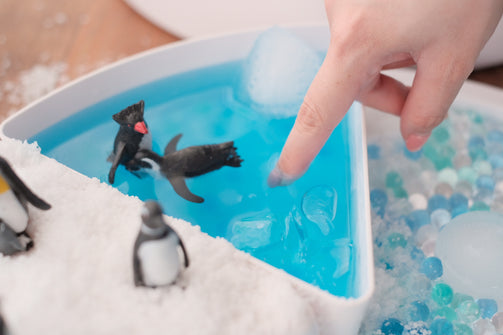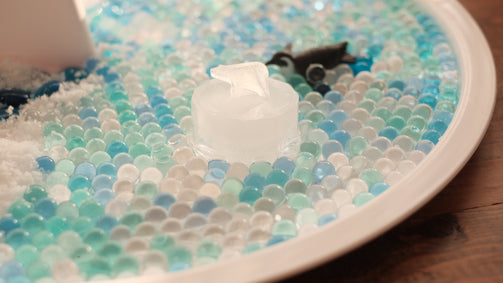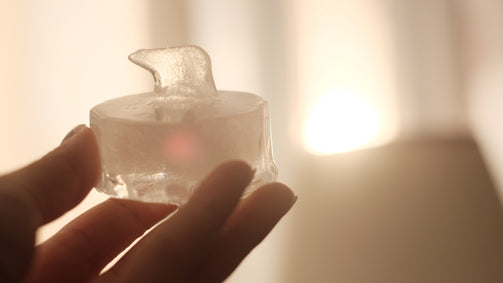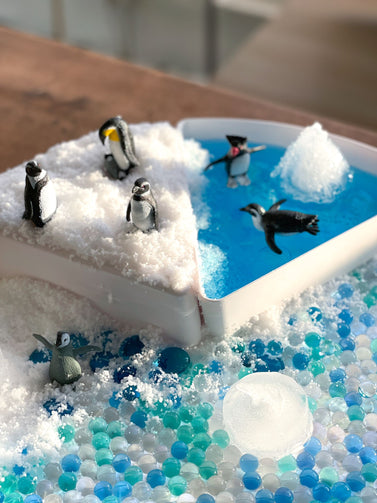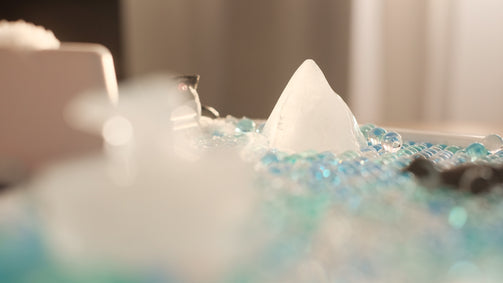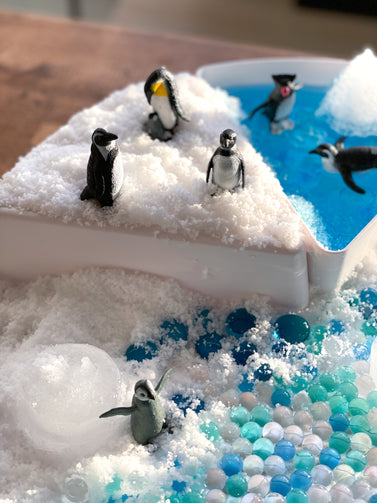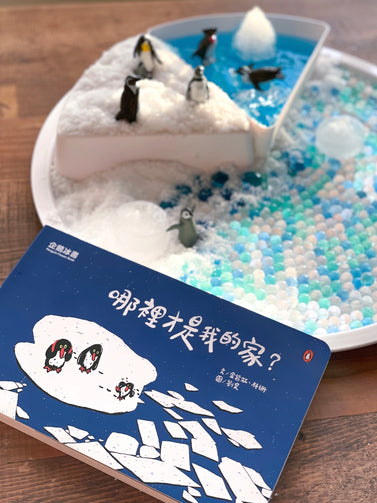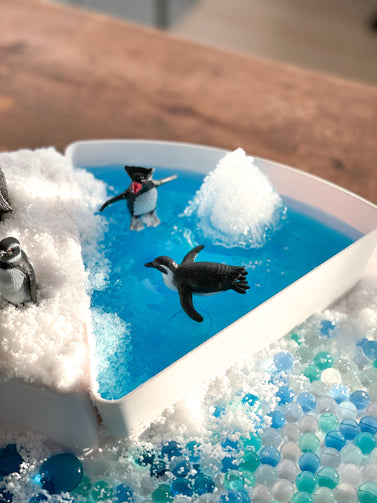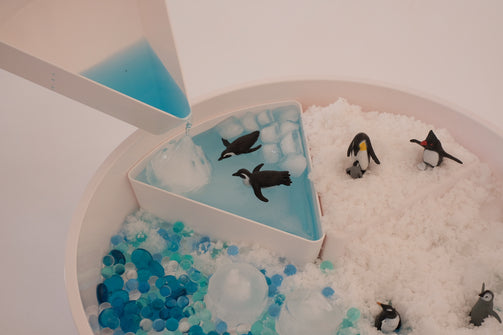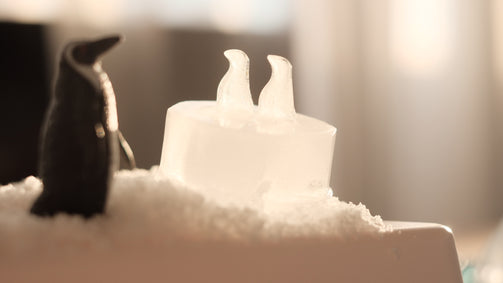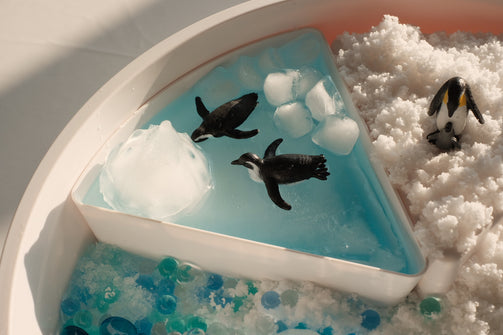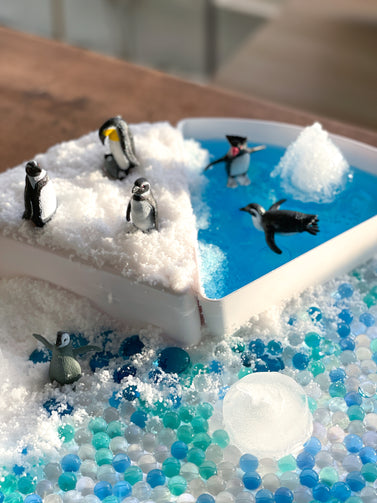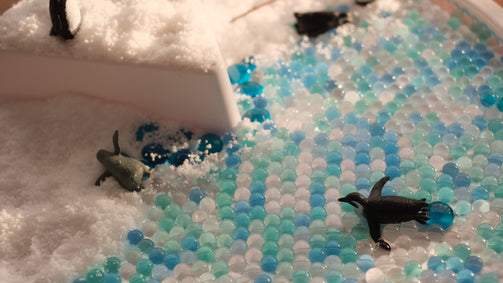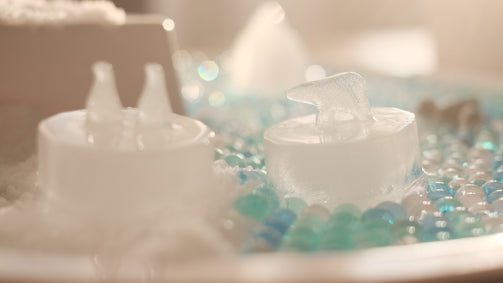 South Pole Penguin Adventure - Small World PlaySet
South Pole Penguin Adventure - Small World PlaySet
Regular price

Sale price

HK$580.00
:: Seek and Seed x Chloe Jasper Play ::
Penguin Adventure PlaySet

Where is the next stop you would like to travel to? Parents often need to walk an extra mile to travel with kids, and under the current circumstances, travel seems less possible. But let us fulfil our bucket list in an interactive way with our kids at home :)

Here we come, the second PlaySet by @seekandseed and @chloejasperplay, taking us all to travel in our Small World PlayTray to world famous South Pole for a Penguin Adventure!
We have also included a frozen book in this PlaySet. The book has to be stored in freezer for 20 minutes before each play. Parents are encouraged to show and tell your child about topics on Global Warming, observe the melting ice and discuss how to help the penguins survive.

The South Pole Penguin Adventure PlaySet includes:

1 x Penguin Ice Mould
1 x Polar Bear Ice Mould
1 x Icy Mountain Ice Mould
2 tubes x Instant Snow
15g x Water Beads (tones of blue)
5 x Penguins from Safari Ltd. (randomly distributed)
1 x Penguin Book 企鵝冰書 哪𥚃才是我的家



*PreOrder. PlaySet to be shipped out on on the last week of April 2022
*Colours and Shapes may varies from photos as they are products from the nature or handmade.
* PlayTrays and food colourings are not included in the PlaySet.
*Beware the sharp areas may scratch the PlayTrays.
*Designed to play with Inspire My Play - PlayTRAY 
*Suitable for toddlers aged above 3 years old, accompanied by an adult.
*Beware of the Choking Hazards.
Couldn't load pickup availability