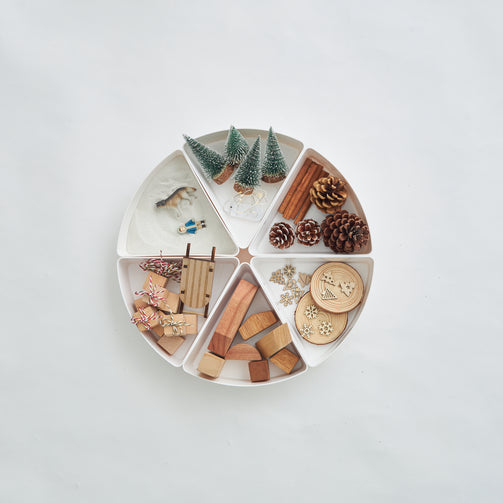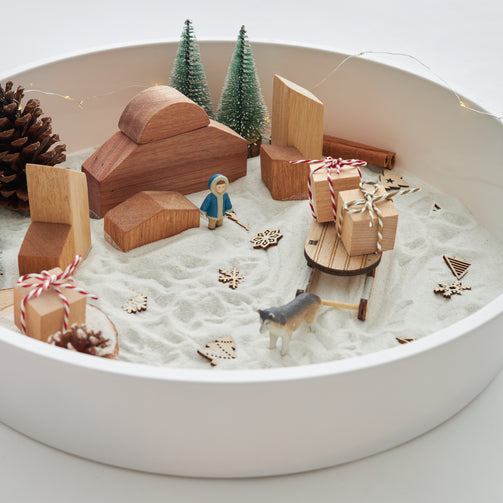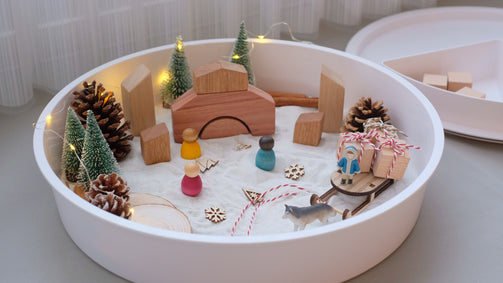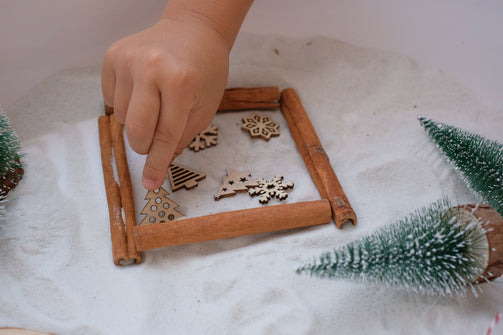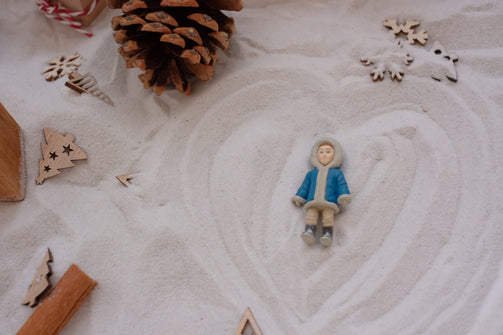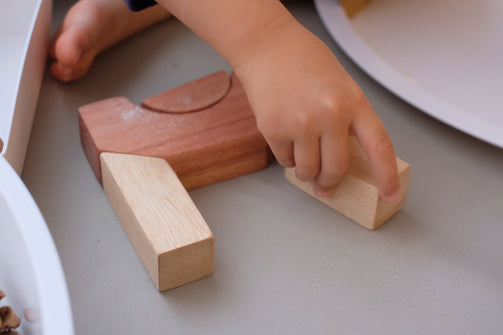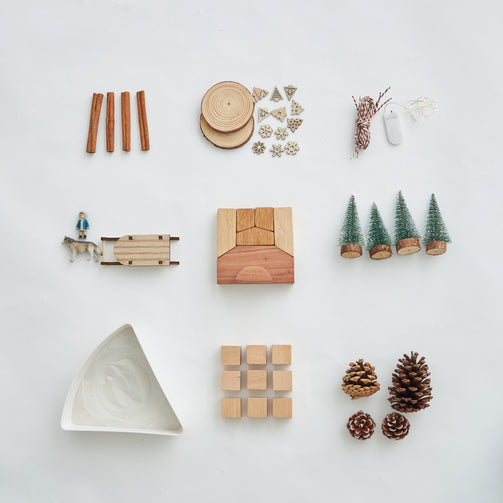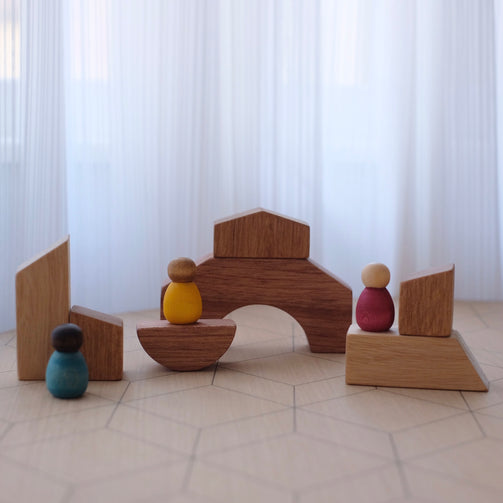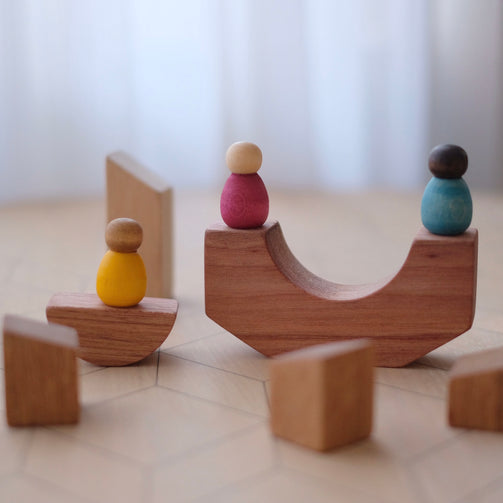 North Pole Winter Village - Small World PlaySet003
North Pole Winter Village - Small World PlaySet003
Regular price

Sale price

HK$680.00
:: Seek and Seed x Chloe Jasper Play ::
North Pole Winter Village PlaySet

Where is the next stop you would like to travel to? Parents often need to walk an extra mile to travel with kids, and under the current circumstances, travel seems less possible. But let us fulfil our bucket list in an interactive way with our kids at home :)

Here we come, @seekandseed crossing over with @chloejasperplay for this third set of PlaySet! Taking us all to travel in our Small World PlayTray to a Snowy Winter Village! If you are lucky, you may have Santa Clause visiting your unique village!
We have specially include a set of wooden building building blocks named "Houses" designed by Petrina@seekandseed and handmade by a local carpenter Ricky@craftyhandswoodworkstudiohk ! Hope this set will help the kids to develop their creativity, understand spatial arrangements and a bit of an architecture through the play! It is made with a wood called Mahogany. Wish you all will have fun creating your own winter village!

The North Pole Winter Village PlaySet includes:

1kg White Sparkling Sand (Kids Safe, Non Toxic, Reusable. Made in Canada)
1 set x Seek and Seed Houses (7 pieces) 
9 x Wooden Cubes
1 x Wooden Sled
3 x Pine Cones
4 x Cinnamon Sticks
4 x Trees
12 x Wooden Christmas Chips
1 X Tomy Takara Snow Fox and Eskimo Set
1 x Christmas Lights
*Colours and Shapes may varies from photos as they are products from the nature or handmade.
* Sand could be played in water and let dry to reuse.
* PlayTrays and Wooden Peg Dolls are not included in the PlaySet.
*Beware the sharp areas may scratch the PlayTrays.
*Designed to play with Inspire My Play - PlayTRAY 
*Suitable for toddlers aged above 3 years old, accompanied by an adult.
*Beware of the Choking Hazards.
Couldn't load pickup availability