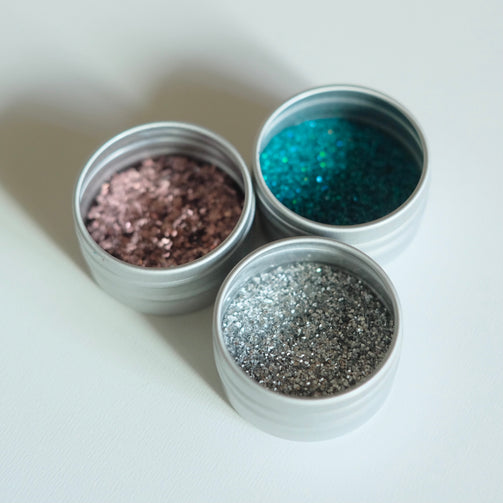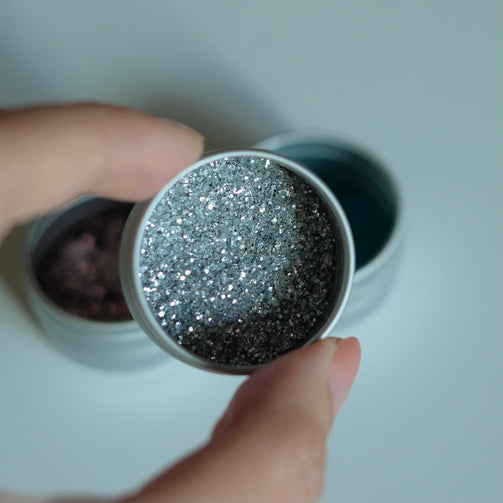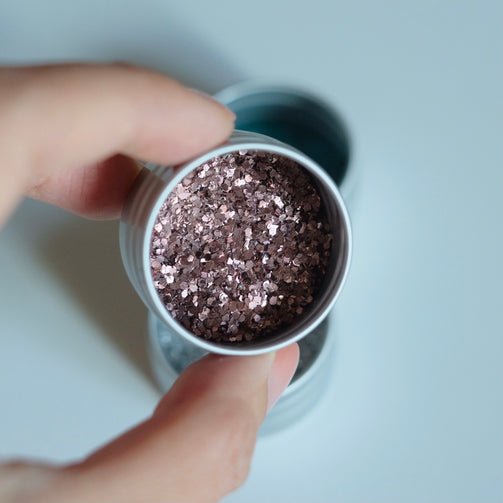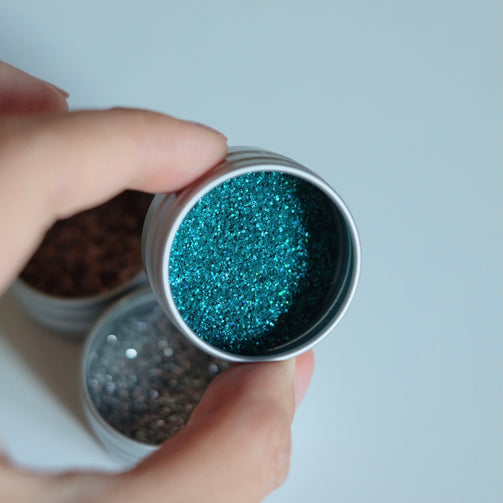 Glitter - biodegradable
Glitter - biodegradable
Regular price

Sale price

HK$60.00
Biodegradable Glitter comes in a set of three. silver, Pink and Turquoise.
Premium Glitter is designed with great quality. They are Grade A Biodegradable. They can be widely used with kids craft, sensory plays, dough plays etc. Can also be applicable on Glass, Art works, Nail, Floristry, Body Art, Hair, Face, Nails, Makeup etc!
Biodegradable Glitters are cosmetic grade non-toxic - safe for kids but not edible ! They are produced from eco-friendly film derived from sustainable natural resources, it's environmentally safe. Eco Friendly Biodegradable Glitter is the perfect way to add that extra sparkle without the carbon footprint.
Couldn't load pickup availability